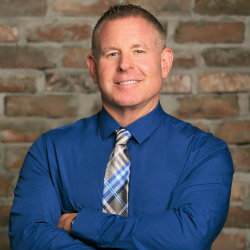 Steve Eveleth - Realtor with Remax Accord. CA BRE #01438395 * 1841 Fourth St Livermore Ca. steveeveleth@gmail.com 925-487-2246 YELP'S MOST REVIEWED AGENT IN LIVERMORE 5 STAR SERVICE PROVIDER.
Steve is a native of Livermore Ca, born and raised and currently lives in Livermore. Steve attended Livermore High school class of 88' and Los Positas Collage studying business, finance, marketing and continues his education today. In his free time Steve enjoys hiking, cooking, working out and world travel. Steve is currently a member of Cornerstone Church in Livermore and is an active volunteer at TVAR (tri valley animal shelter), Meals on Wheels (delivering meals for house ridden seniors) . Steve is passionate about his career in Real Estate and has performed over 400 successful transactions since 2002.

Katie Duke - Transaction Coordinator & Licensed Broker CA BRE #01438395
1-209-914-3573 tcforsteveeveleth@gmail.com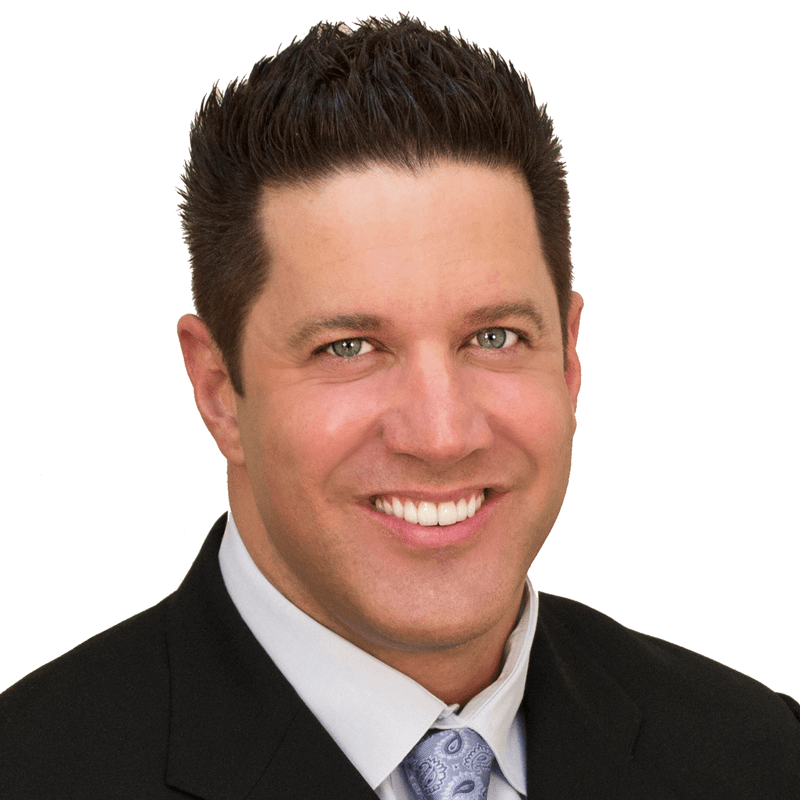 Michael Silva - Branch Manager and Mortgage Advisor. Opes Advisors- 1859 First Street Livermore, California.License/Certifications: NMLS # 290794 msilva@opesadvisors.com 925.525.1394 BEST OF YELP 5 STAR SERVICE PROVIDER.
Mike grew up in Livermore California and prides himself on giving 110% to everything he does. He enjoys spending time with his Wife Elizabeth and Daughter Georgia. Mike is a member & supporter of Cornerstone Church and an avid health and fitness enthusiast. Mike has helped many individuals and families purchase & refinance their dream homes in Livermore and the surrounding areas for over 16 years. Mike utilizes his 16+ years in the industry experience as a mortgage professional and Investment to provide sound, trusted advice along with consistent, impeccable service to all his clients.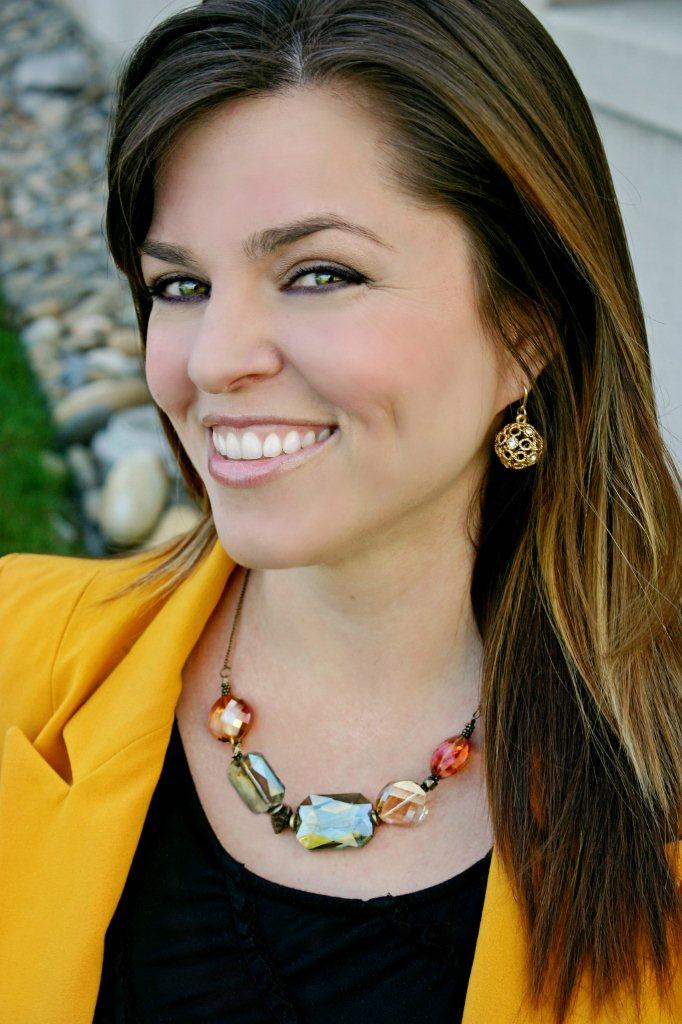 Lara Wood Keyser- Escrow officer Chicago Title Co. 3825 Hopyard Rd Pleasanton Ca. 925-251-0167 l.wood@ctt.com BEST OF YELP 5 STAR SERVICE PROVIDER.
Lara has been in Escrow since 1996, she started while she was in High School. Lara loves this business and is extremely passionate about it. She loves "making miracles happen" and going above and beyond with her fantastic customer service skills. Lara is married to a wonderful man and has 4 children from ages 17 to 3 years old. She loves spending time with her family, working out, swimming, cooking, painting and discovering more "must do" projects on Pinterest. Lara is very active in her church and also is a member of the National Charity League (NCL)