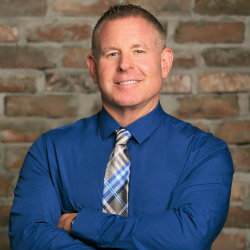 Steve Eveleth - Realtor with Remax Accord. CA BRE #01438395 * 1841 Fourth St Livermore Ca. steveeveleth@gmail.com 925-487-2246 YELP'S MOST REVIEWED AGENT IN LIVERMORE 5 STAR SERVICE PROVIDER. http://www.yelp.com/biz/steven-eveleth-re-max-accord-livermore
Steve is a native of Livermore Ca, born and raised and currently lives in Livermore. Steve attended Livermore High school class of 88' and Los Positas Collage studying business, finance, marketing and continues his education today. In his free time Steve enjoys hiking, cooking, working out and world travel. Steve is currently a member of Cornerstone Church in Livermore and is an active volunteer at TVAR (tri valley animal shelter), Meals on Wheels (delivering meals for house ridden seniors) . Steve is passionate about his career in Real Estate and has performed over 500 successful transactions since 2002.

Katie Duke - Transaction Coordinator for Steve & Licensed Broker CA BRE #01438395
1-209-914-3573 tcforsteveeveleth@gmail.com
Katie Duke enjoys being a Wife, Mom, Realtor,Coach & a people lover, straight-forward, no-nonsense, happy go lucky friend for life for you in the Real Estate Business... living and working in Tracy where she is a wife to Kevin and mommy to Colton, age 16 Caden, age 14 & Cassie, age 11. Katie has been transaction coordinating for Steve since 2010 and is a vital part of Steve's team and success. When the going gets tough call Katie!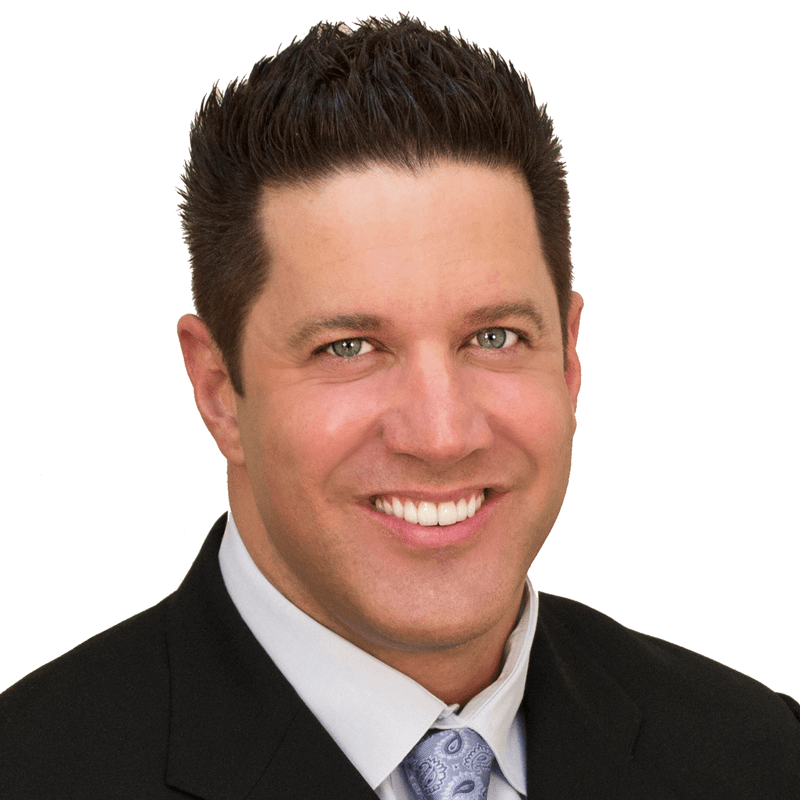 Michael Silva - Branch Manager and Mortgage Advisor. Opes Advisors- 1859 First Street Livermore, California.License/Certifications: NMLS # 290794 msilva@opesadvisors.com 925.525.1394 BEST OF YELP 5 STAR SERVICE PROVIDER. http://www.yelp.com/biz/mike-silva-opes-advisors-livermore-3?osq=mike+silva+mortgage
Mike grew up in Livermore California and prides himself on giving 110% to everything he does. He enjoys spending time with his Wife Elizabeth and Daughter Georgia. Mike is a member & supporter of Cornerstone Church and an avid health and fitness enthusiast. Mike has helped many individuals and families purchase & refinance their dream homes in Livermore and the surrounding areas for over 16 years. Mike utilizes his 16+ years in the industry experience as a mortgage professional and Investment to provide sound, trusted advice along with consistent, impeccable service to all his clients.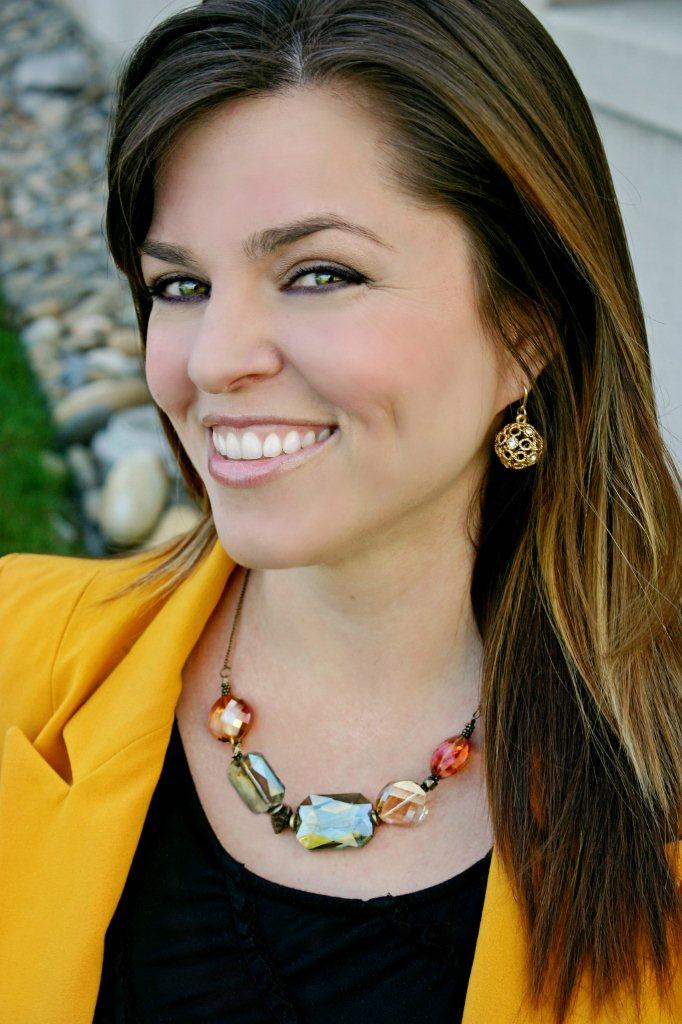 Lara Wood Keyser- Escrow officer Chicago Title Co. 3825 Hopyard Rd Pleasanton Ca. 925-251-0167 l.wood@ctt.com BEST OF YELP 5 STAR SERVICE PROVIDER. http://www.yelp.com/biz/chicago-title-company-pleasanton-2?osq=lara+wood+keyser
Lara has been in Escrow since 1996, she started while she was in High School. Lara loves this business and is extremely passionate about it. She loves "making miracles happen" and going above and beyond with her fantastic customer service skills. Lara is married to a wonderful man and has 4 children from ages 17 to 3 years old. She loves spending time with her family, working out, swimming, cooking, painting and discovering more "must do" projects on Pinterest. Lara is very active in her church and also is a member of the National Charity League (NCL)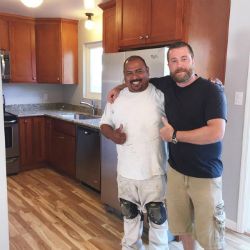 Ken Jones - Owner KH Custom Home Solutions- Licensed Contractor BEST OF YELP 5 STAR SERVICE PROVIDER http://www.yelp.com/biz/kh-custom-home-solutions-livermore-3
925-558-5908 kenjones@khcustom.com https://www.khcustom.com/
Ken Jones established K&H Custom Home Solutions in 2004 after becoming a licensed general contractor. Prior to 2004 Ken was an experienced electrician and carpenter managing commercial and residential projects in Northern California. For over 13 years K&H Custom Home Solutions has grown solely due to client referrals. We focus on a personal one-on-one experience. We have the vision and know-how to provide you a top quality finished project on time and on budget. K&H Custom Home Solutions is a Livermore, CA based full service contractor with broad experience serving Bay Area homeowners.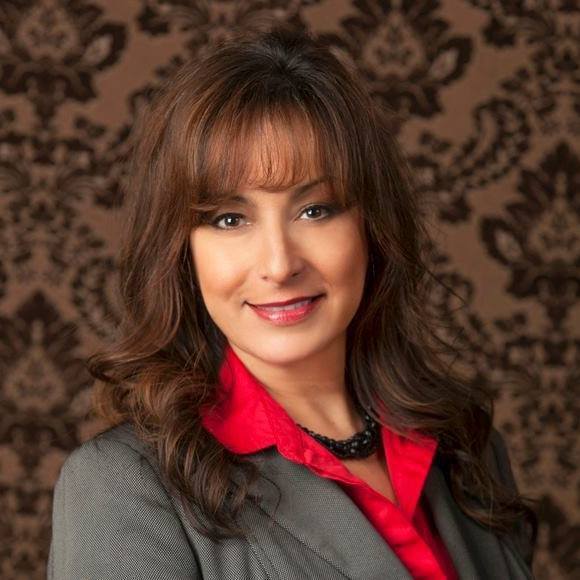 Annette E Khaliq- Area Manage- First American Home Warranty & JCP-LGS Disclosures
Direct: (925) 980-1191 ankhaliq@firstam.com
Home Warranty 24/7 Service: (800) 992-3400 & new orders: (800) 444-9030
https://homewarranty.firstam.com/media/webreferences/contracts/8B.B.pdf
I love life & nice people/pets!. I believe in working hard and playing hard. I am a very dedicated/caring worker/wife/mom/friend/sibling/daughter. Life is too short to not live to your fullest & always remember..."This too shall pass" in the down times, which we all will have occasionally! Thank you for visiting me :)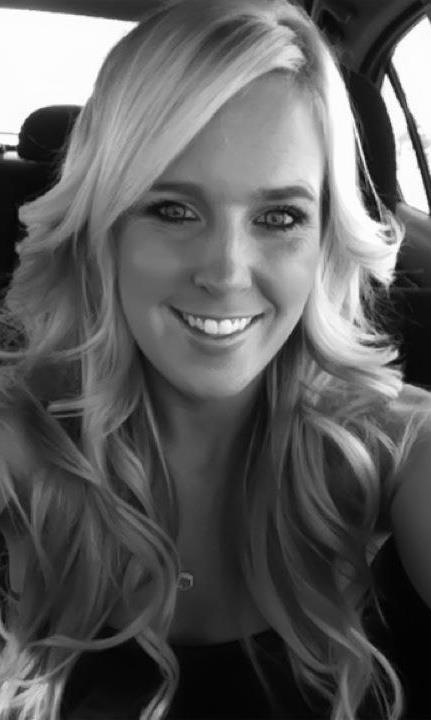 Lindsay Guma Owner Eighth and Oxford Home Staging and interior Design.
Direct: 925-785-4299 lindsay@eighthandoxford.com
http://eighthandoxford.com/services/gallery/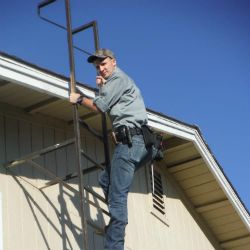 Sentinel Inspection Co. Brian and Brandon Handy, owners. This is my #1 inspection co based on pricing, scheduling, turn times, professionalism and quality of work. Best of Yelp 5 star service provider. https://www.yelp.com/biz/sentinel-inspection-services-livermore
Serving Livermore ca and surrounding areas
925- 443-6723 or 925-303-7296